New fragrances at Bel Rebel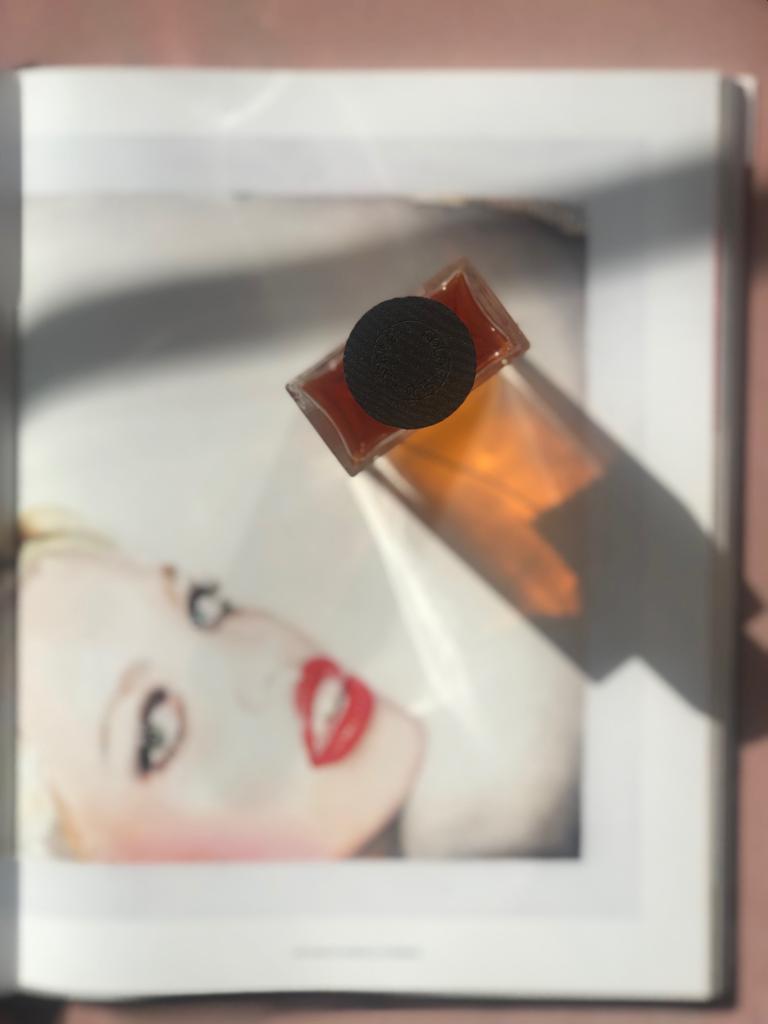 We have recently added a couple of new lines to our niche fragrances selection and we would love to introduce them to you.
If you're looking for a scent that will break with the usual Italian or French heritage, check out Goldfield & Banks. The brand takes inspiration from a diverse, dynamic Australian landscape. Many of the ingredients are sourced in Australia and then, perfumes are also produced locally.
The history behind Eight & Bob is mysterious and definitely being named J. F. Kennedy's signature scent only adds to it. The other fragrances in the brand's portfolio are inspired by travels of Albert Fouquet, a creator of original formulas. If you would like your scent to be narrated by an almost movie-like story, read more about Eight & Bob. Features USA president, car accidents, French riviera and almost a hundred years of mystery.
Have a look at Rose Arabia if you're looking for elegant, feminine fragrances. From the authors of Widian, the perfume house from Abu Dhabi, offers currently three perfumes, Lily, Almond and Taifi. Knowing Widian, you know you can expect a well-balanced floral-orientals, but this time, in a lighter version.
Tea Rose is one of its own. This fragrance has been around for over 30 years and it's definitely your go-to for a wild rose. This is not your cut bouquet of roses from a local florist, but the rose you smell when you walk barefoot around a wild garden.
Despite nearly 200 years of heritage, The E. Coudray perfume house still managed to keep up with the time, without losing its identity. E. Coudray should be your choice if you're looking for something lighter – in the selection of Eau de Toilletes you will find some elegant gourmands and flower compositions. Additionally, these pretty, vintage-like bottles will simply decor your vanity table.
Pop into our boutique at 32 Seymour Place to check them out.