Niche perfumery redefined
Here at Bel Rebel, we often tend to wonder, what it is actually niche perfumery? I don't think anyone agrees on the definition.
Is it about distribution, availability, production quantities or message sent by the brand? Some of the brands we would consider niche are available to buy in many places across the world. Bel Rebel is located in Mayfair, central London, so close to buzzing, always busy Oxford Street. The large department malls are just around the corner too. Access to some of the brands considered niche is not restricted to niche perfume shops but you can also get them in Selfridges or Harrods.
Definitely, the niche fragrance market has grown enormously in a recent couple of years. Every year, there are hundreds of more brands of perfume launching and it's becoming more and more difficult to keep a track. Industry professionals are gathering at trade shows – mainly in Milan and Florence. There are always new brands and new stories to be told. Endless blog entries and perfume reviews are being published online and everyone is on the constant search for the new. Is it possible to even keep up?
But perhaps this is not entirely your world, you know that it is out there, but you are not an industry professional, you just genuinely love perfumes. Maybe you don't seek to be up to date with the latest industry news, but you want to further develop your taste.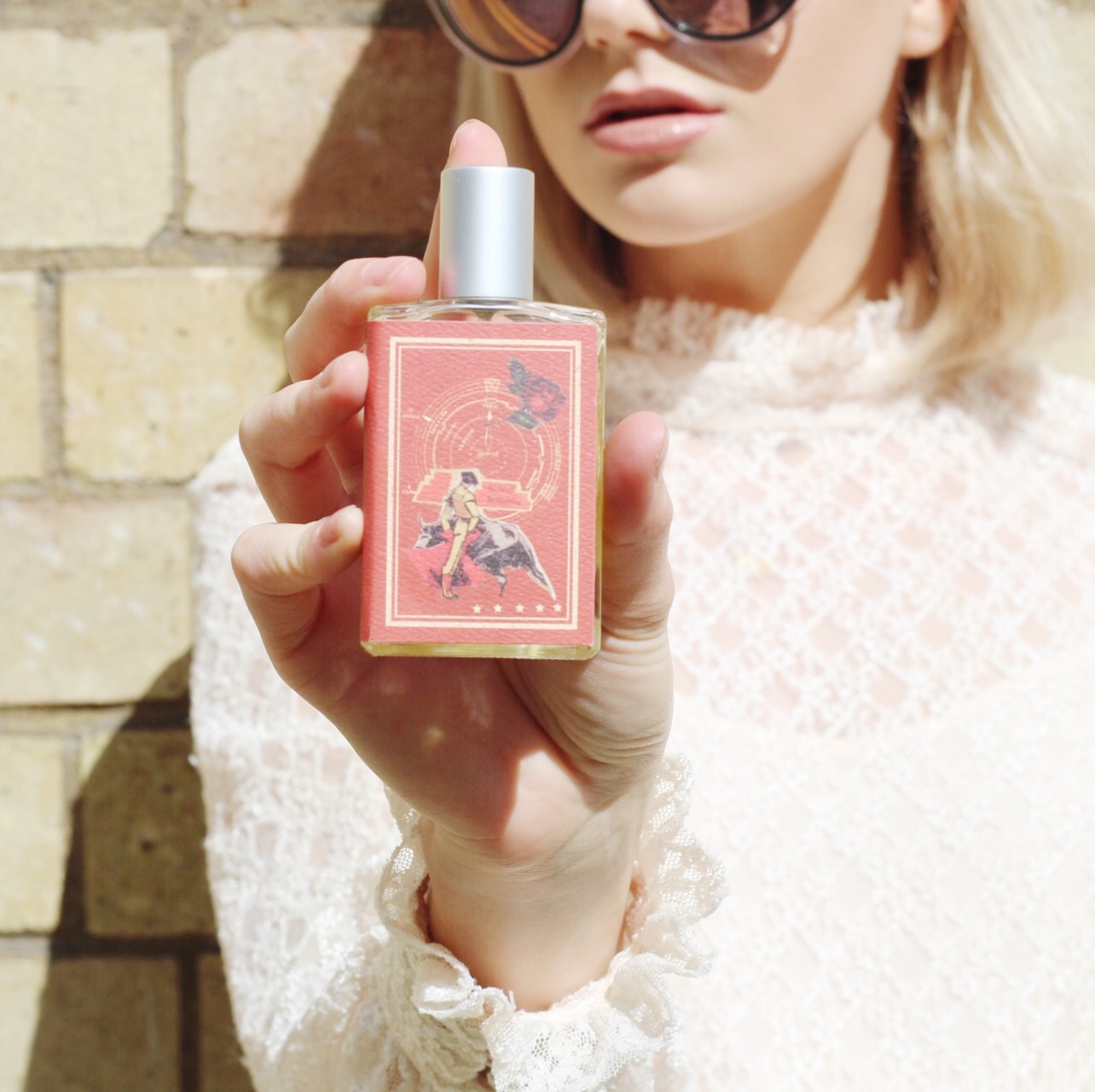 Sometimes when you're perfume shopping, just try to slow down. Go to these little perfume shops around the world and get to know the perfumery without the pressure of knowing all that is out there, all that is new. All you need is a bit of curiosity and time to get to know a carefully curated perfume collection.
And you will have your favourites, and you will change your mind often and someone will prove you that fruity perfumes are not always so bad.
Niche perfumery definition is hard to compile but its role is clear – seducing you slowly into this fascinating world of rare fragrances.